Get in touch with our team. We are always here to help.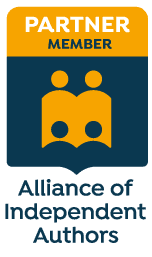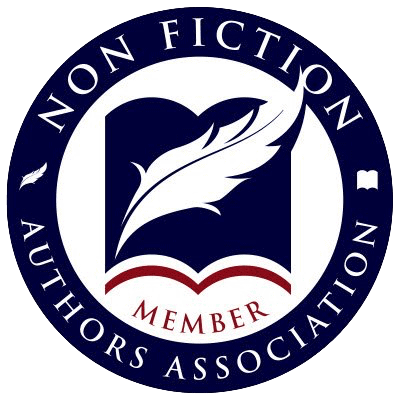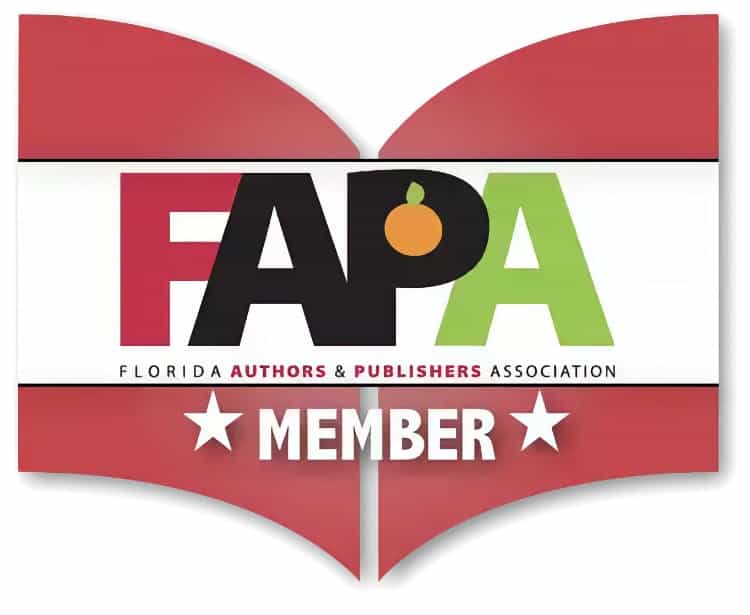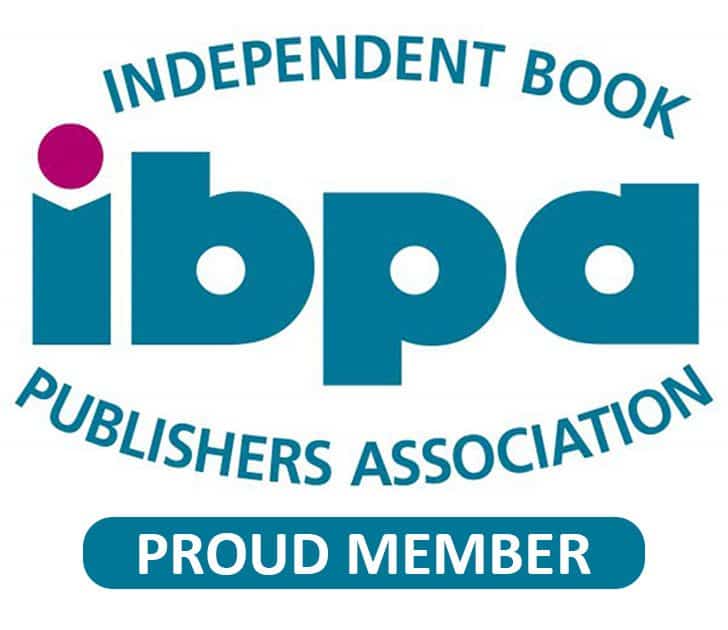 Book Award Pro monitors thousands of awards, every day, to match ideal opportunities for your book. Nobody else even comes close.
Authors and industry experts all around the world are winning awards and using story marketing to grow their book sales.
Our leadership on story marketing and author growth is the fresh way to connect with readers. Book Award Pro makes it approachable and easy for authors to achieve results.