How to purchase a Submit or Fast Track Boost with Book Award Pro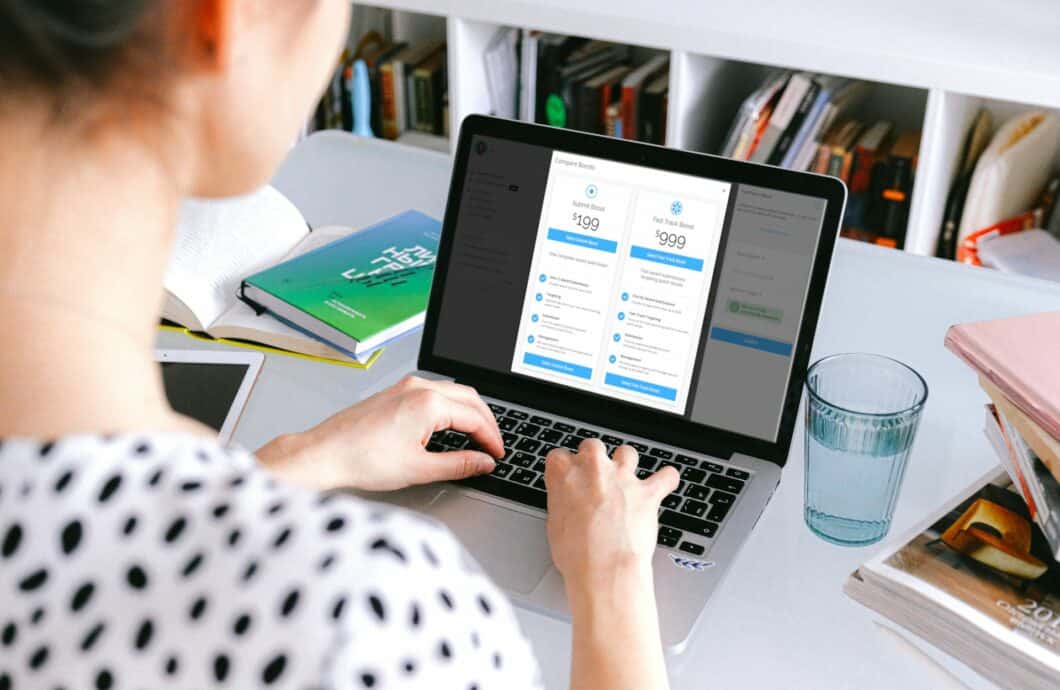 October 28, 2022
Book Award Pro

Boosts are additional award submissions you can buy on top of our plans. These do not change your subscription and are never required.
Thanks to Boosts, your book can be submitted to any number of awards each month.
If you decide to purchase a boost for your book, there are two options: a Submit Boost or a Fast Track Boost.
A Submit Boost includes one award submission. Book Award Pro handles everything for you, from ideally presenting your book to the judges, paying the award's entry fee, and managing your submission all the way to the finish line.
A Fast Track Boost includes five award submissions and maximizes your award-winning potential. It includes all the same features as the Submit Boost and additionally targets your five best award opportunities, focusing on awards that are announcing results soon.
Read on to learn how to purchase a Submit Boost or Fast Track Boost.
Make Sure Your Author and Book Profile Are Finished
To purchase a Submit or Fast Track Boost, your book must have an active plan with Book Award Pro. If you already have your plan chosen and have added your author and book profile, continue to the next section.
If you haven't started your service yet, be sure to freshen up on how to create your Book Award Pro account.
Choose Book From Awards Dashboard
In the Awards Dashboard, select the book you would like to purchase a Boost for by clicking on the image of your book or on the View Awards link.
Scroll To All Award Matches and Choose Boost Actions
To the right of All Award Matches, you'll see the blue outlined button with Boost Actions. Click that for a panel to open on the right side.
Submit Boost vs. Fast Track Boost
We have two boost options available for you to purchase:
Submit Boost - one (1) complete award submission
Fast Track Boost  - five (5) award submissions targeting quick results
Select Compare Boosts to see all of the differences between the boosts.
Once you're ready, choose Submit Boost or Fast Track Boost and select Confirm.
The card that's currently on file will be used to purchase your chosen Boost, so if you want to update it, you can do that now. Otherwise, select Confirm to complete the Boost purchase.
Target(s) Are Shown Right Away
You'll be taken back to your book's Award Dashboard, and you can see your target(s) in progress right away.
Rest assured our technology is working hard to target your best award opportunities. If you need any help, be sure to reach out to our author success managers who are happy to help.
Like what you see?

Share with a friend.