Story Marketing: A better way to market your book
May 31, 2023
Book Award Pro

What is story marketing? A better way to market your book
If you've found this article, you're probably familiar with the concept of book marketing: promotional activities that provide visibility to your book in hopes of increasing book sales, achieving author notability, and impressing industry leaders. In short: story marketing is an easier, more effective way to market your book.
Instead of using outdated and ineffective methods of book marketing, story marketing allows you to use social media and impressive author accolades like book awards and reviews to continuously ignite interest in your book.
Is story marketing the same as book marketing?
Not exactly. Story marketing is a fresh, author-friendly way to market your book that can bring more results than traditional methods. While standard book marketing focuses on promoting your book through traditional avenues, story marketing leverages the power of modern tools like social media.
What are the benefits of story marketing?
Here are a few of our favorite story marketing perks:
It creates continuous engagement
One of the most powerful benefits of story marketing is its capacity to create continuous engagement with your readers. Continuous engagement means more name recognition for you as an author, more memorability for your book, and more opportunities to excite readers.
It takes advantage of free platforms
Not only is social media a simple way to reach a large audience, but it's also free! This is great news, considering the average cost of marketing your book can climb upwards of thousands of dollars.
For authors on any budget, creatively using free platforms like Instagram, Twitter, Facebook, Goodreads, and LinkedIn can be more effective than traditional, costly methods of book marketing.
Most modern authors are familiar with the major social media platforms. This means you don't need to waste time learning how to market your book with tricky tools or services. Harnessing the power of social media you likely use on a daily basis is the most efficient, swift, and hassle-free way to get your book in front of more readers.
It's more impactful than traditional marketing
Traditional methods of book marketing have been failing modern authors for years. The industry is long overdue for a tune-up. That's another impressive feature of story marketing: it's simply more impactful than old-school methods.
Why? Publishing a book isn't as exclusive as it used to be. With the self-publishing revolution came more and more authors looking to make their stories heard.
The continuous nature of story marketing and its ability to reach a huge online audience are exactly what today's authors need to rise above the crowd.
It creates authentic connections with readers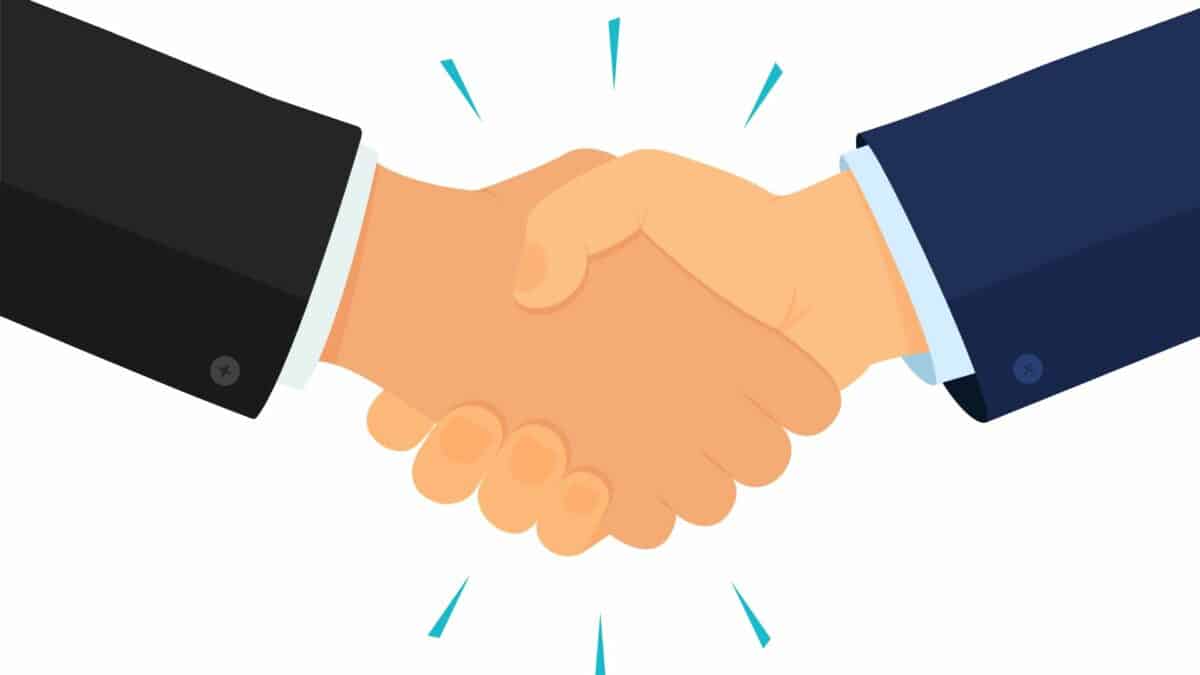 In a world full of click-bait and product pushing, readers (and buyers!) are craving authenticity. Sharing each aspect of your book review or award journey opens a genuine dialogue with your audience- one that keeps them excited about your book's success.
Allowing your authenticity to shine throughout your story marketing journey by engaging with your readers each step of the way just might be the genuine connection they need to include your book in their purchasing decision.
How does the Story Marketing feature work?
The Story Marketing feature built-in to Book Award Pro is an easy, streamlined, and ultra-effective way to authentically connect with and impress your readers. We've designed it as a modern approach to promoting your book by combining the power of author accolades with a simple, automatic way to create social media content. Here's an example of how the Story Marketing feature works:
1. Announce your intention to pursue accolades
Once you've signed into your Book Award Pro account and created your Book Profile, you can immediately begin using the Story Marketing feature.
Even before you submit your book to a review or award, the platform automatically generates customizable posts for easy sharing across your social media accounts.
These initial posts are excellent ways to announce your intention to pursue accolades and ignite anticipation among readers.
2. Update your readers along the way
Now that your readers know your book is about to be considered for an award or review, you can use the Story Marketing feature to keep them updated on the progress. The feature creates posts based on your book's submission status, so you don't need to worry about writing your content from scratch.
For example, if your book is submitted to an award, the Story Marketing feature will begin creating social media posts announcing your submission. If you're selected as a finalist, the feature will create posts announcing your advancement and encouraging your readers to keep an eye out for exciting updates.
You've received an award – congratulations! The Story Marketing feature will now generate posts announcing your win to readers. In just a few clicks, you can spread the word about your impressive new status as an award-winning author with millions of social media fans.
Do I need to use Story Marketing?
At Book Award Pro, we believe the benefits of story marketing are just too incredible to pass up. That's why we've created the Story Marketing feature to be insanely simple, accessible, and compatible with authors of all kinds.
You don't need the Story Marketing feature in order to adopt its philosophy into your own DIY social media marketing campaigns. You're more than welcome to write your own social media posts from scratch, select and edit your images, and remember to post regularly to your accounts.
For authors who want to unlock the career-changing power of story marketing without all the heavy lifting, check out which plans include the Story Marketing feature to market your book in just a few clicks.
Like what you see?

Share with a friend.